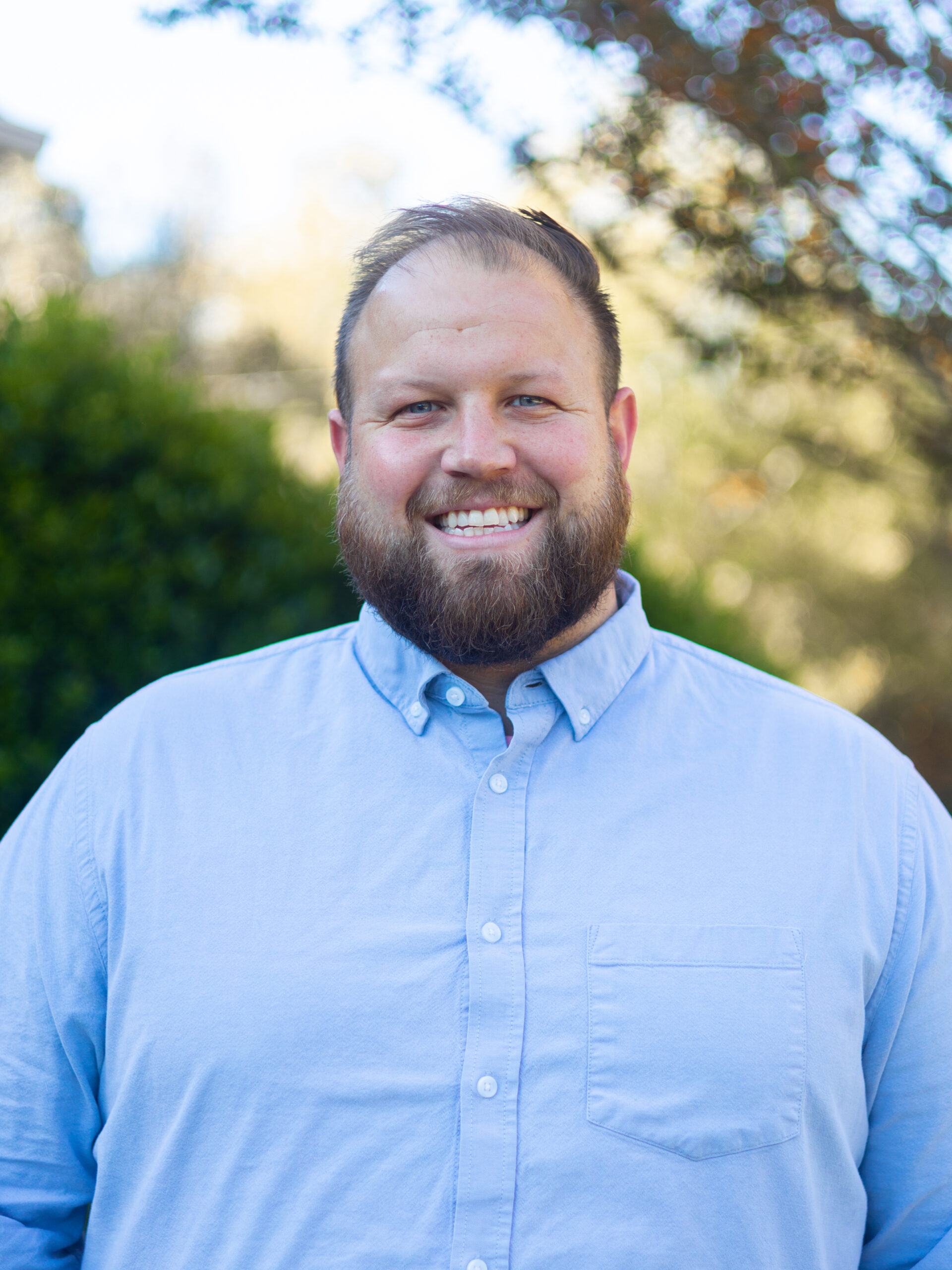 Parker Moore
Pastor
Parker Moore became the Pastor of Cleveland Road Baptist Church in January of 2020. After having grown up in New York City, Parker attended the University of Georgia (Class of '14). While living in Athens, Parker and Audrey were members of Cleveland Road Baptist Church for over two years. After graduating from UGA, he served on staff at Bull Street Baptist Church in Savannah, GA for five years as both the Youth Director and an Assistant Pastor. In the fall of 2018, Parker completed the Pastoral Internship at Capitol Hill Baptist Church in Washington, D.C.
Parker is currently pursuing an M.Div. through The Southern Baptist Theological Seminary.
He and his wife Audrey have 4 children: Haddon, Scarlett, Elsie, and Oliver.
Parker can be reached at parkercrbc@gmail.com.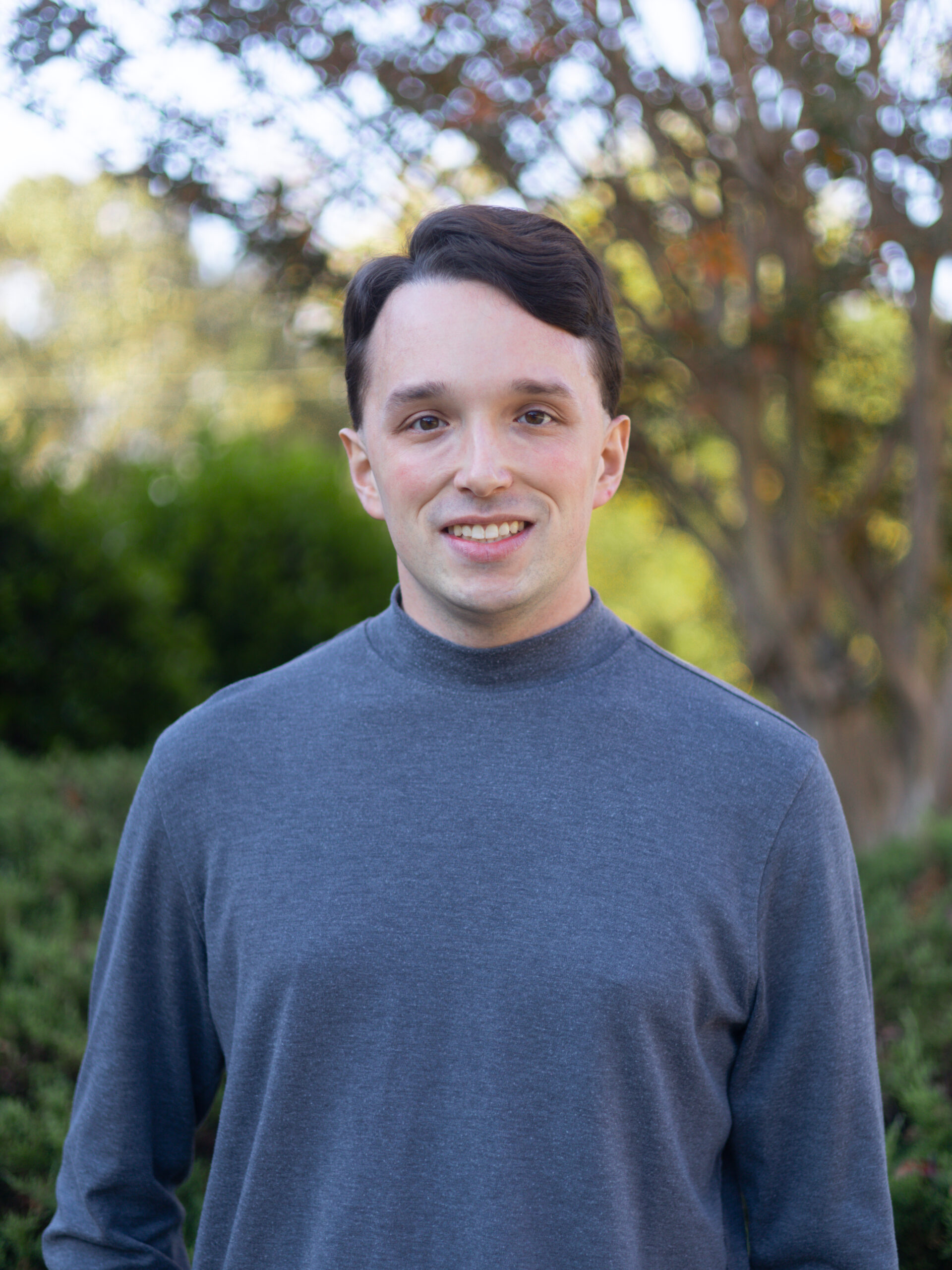 Devan Schwartz
Pastoral Assistant: Missions and Evangelism 
Devan has been a long-time member at Cleveland Road Baptist Church. After graduating from Prince Avenue Christian School (Class of 2013) as valedictorian, Devan graduated with honors from the University of Georgia (Class of 2017). He then went on to obtain a Master of Divinity from The Southern Baptist Theological Seminary (Class of 2021). As pastoral assistant, Devan assists the pastor with various aspects of the church's ministry, but his duties primarily focus on the church's local evangelism/outreach and international missions endeavors. 
He and his wife Allyson were married in December 2021 and are prayerfully considering serving as overseas missionaries.  
Devan can be reached at: devancrbc@gmail.com.
Jackson Heuer
Pastoral Assistant: Family Ministry
Jackson Heuer became the Children's Director at Cleveland Road Baptist Church in August of 2022. Jackson grew up in Queens, New York, yet attended Covenant College in Lookout Mountain, Georgia, where he graduated as part of the Class of '20. In January of 2021, he started serving on staff as the Youth and Children's Director at North Shore Baptist Church in Bayside, NY, the church he grew up in.
Jackson loves both playing and watching sports, especially his beloved NY Yankees and NY Rangers.
Jackson can be reached at jaxcrbc@gmail.com.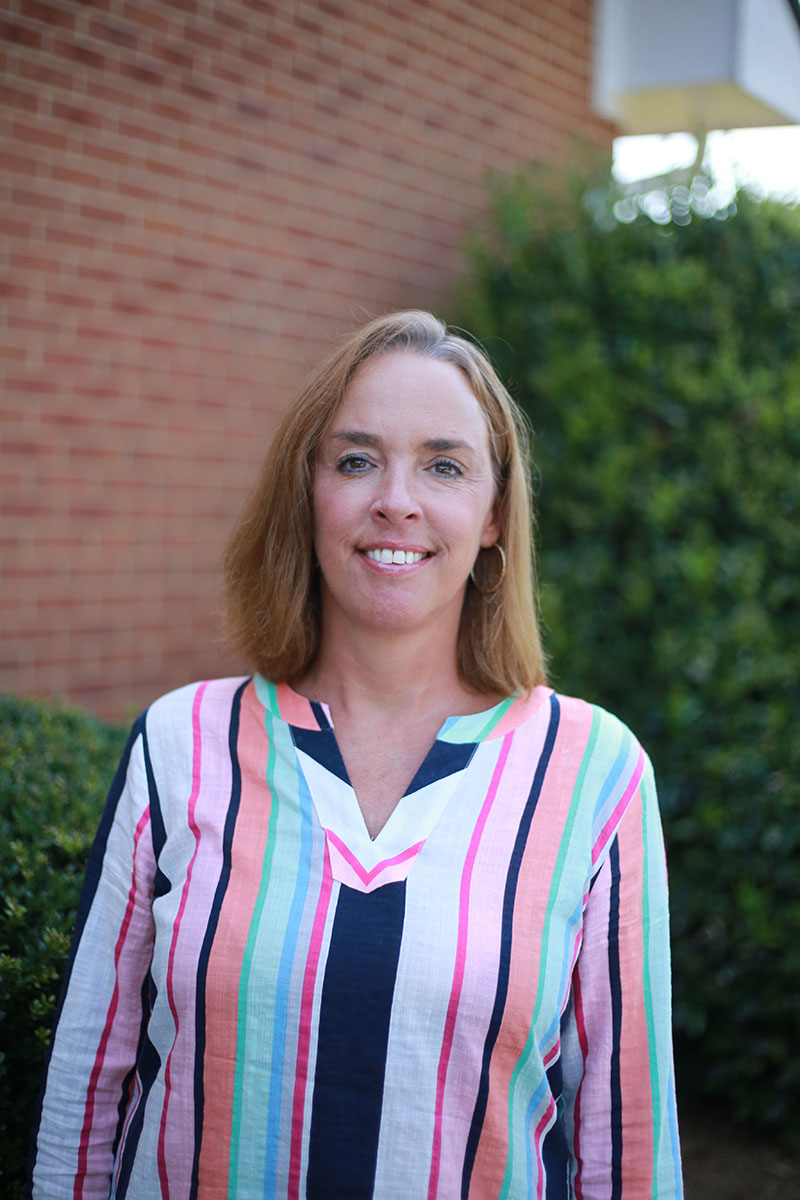 Leigh Schwartz
Secretary
Leigh Schwartz is a charter member of Cleveland Road Baptist Church. She began working at Cleveland Road in 2005. She wears a variety of hats, currently working as the church treasurer, secretary, custodian, and general ministry assistant.
Leigh and her husband, Robert, enjoy UGA football and traveling. They have two grown children, their pride and joy.
Leigh can be reached at the church office on Mondays, Wednesdays, and Fridays: between 8 AM and 12 PM.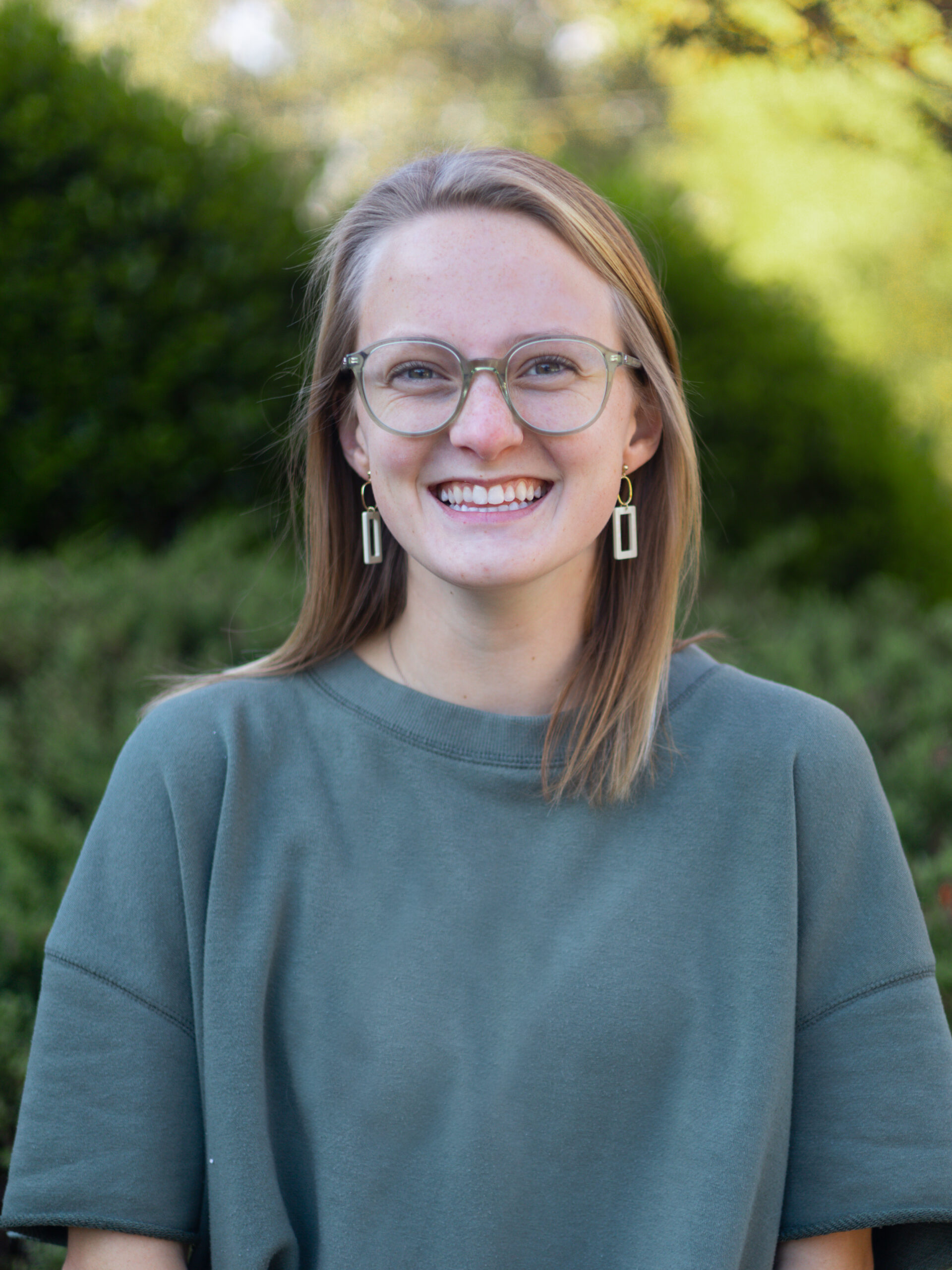 Olivia Davie
Media Director
Olivia Davie has been attending Cleveland Road Baptist Church since fall of 2020 and has been a member since fall of 2021, when she joined the CRBC staff as Media Director. 
She is currently studying Landscape Architecture at the University of Georgia but also has a passion for serving the local church in whatever media needs may arise. From weekly bulletins, to capturing moments at College Bible study, to creating event graphics, Olivia is honored and overjoyed to serve her brothers and sisters at Cleveland Road, as well as the Athens/Bogart community.
She can be reached at olivia.crbc@gmail.com.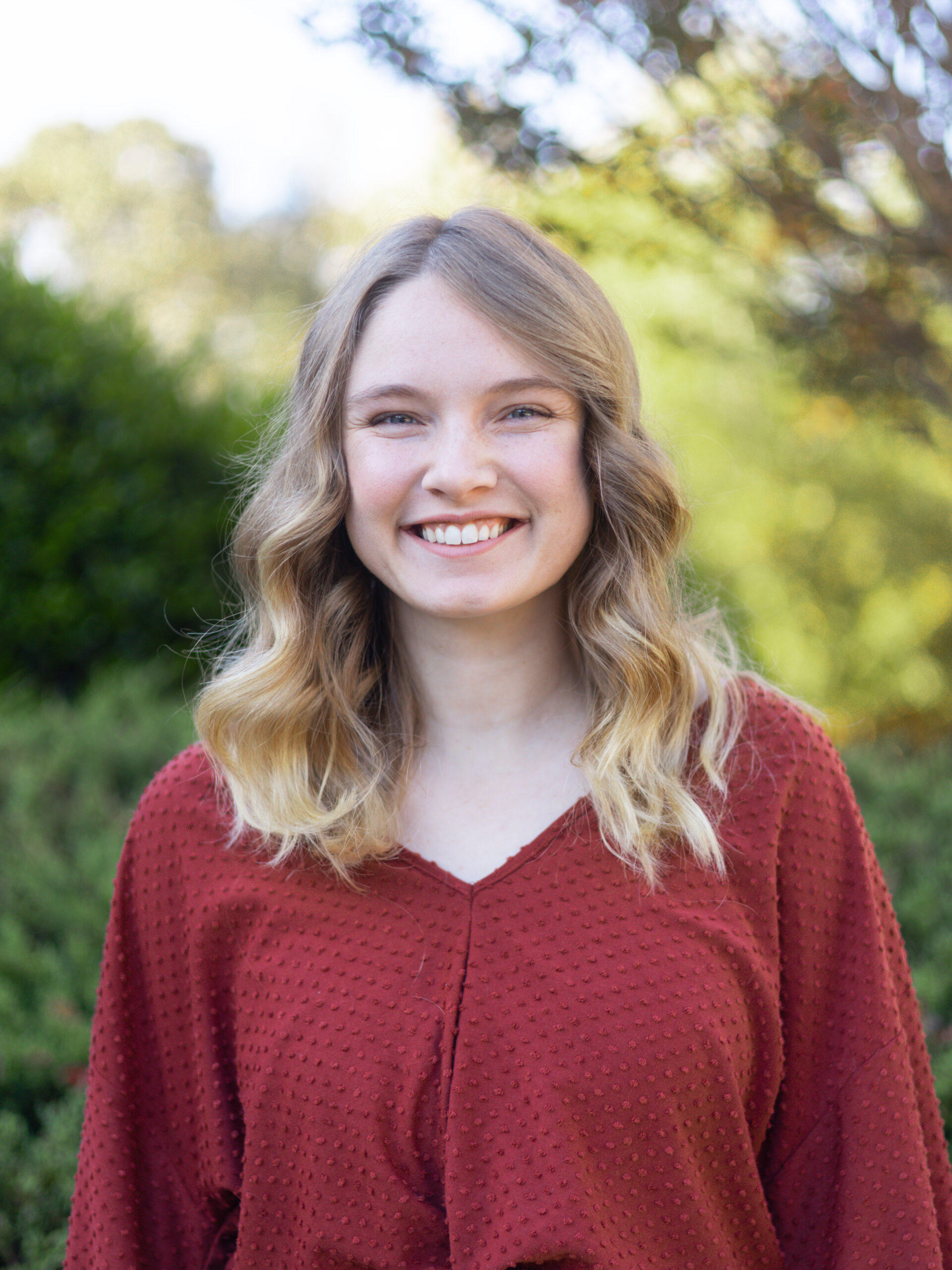 Katie Daughtry
College: Women's Discipleship
Katie has been a member of Cleveland Road since 2022. She graduated Georgia Southern in 2020 and served on staff at the Baptist Collegiate Ministry at UGA from 2020 until January of 2022 when she joined the Cleveland Road church body and staff serving as the Director of Women's Ministry. 
Katie and her husband Ethan got married in November of 2021. 
 She is currently preparing for Southern Baptist Theological Seminary online which she will begin in the spring semester of 2023. When Katie is not mentoring or meeting for coffee, she spends her spare time creating personalized digital prints.
Katie can be reached at kdaughtrycrbc@gmail.com.
1215 Cleveland Road, Bogart, GA 30622