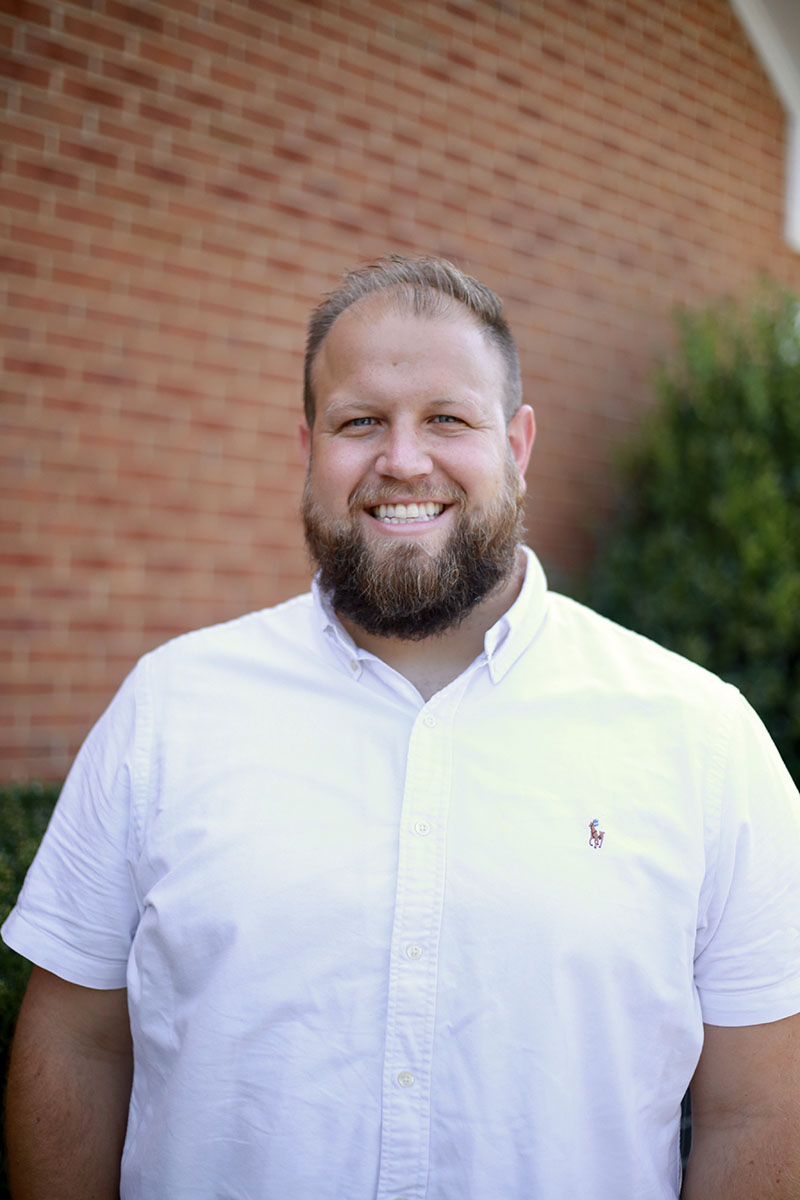 Pastor Parker Moore
Parker Moore became the Pastor of Cleveland Road Baptist Church in January of 2020. After having grown up in New York City, Parker attended the University of Georgia (Class of '14). While living in Athens, Parker and Audrey were members of Cleveland Road Baptist Church for over two years. After graduating from UGA, he served on staff at Bull Street Baptist Church in Savannah, GA for five years as both the Youth Director and an Assistant Pastor. In the fall of 2018, Parker completed the Pastoral Internship at Capitol Hill Baptist Church in Washington, D.C.
Parker is currently pursuing an M.Div. through The Southern Baptist Theological Seminary.
He and his wife Audrey have 4 children: Haddon, Scarlett, Elsie, and Oliver.
Devan Schwartz
Pastoral Assistant
Devan has been a long-time member at Cleveland Road Baptist. After graduating from Prince Avenue Christian school, Devan graduated with honors from the University of Georgia. He is currently finishing a Master's of Divinity from the Southern Baptist Theological Seminary with an eye towards future overseas missions. His responsibilities at the church include the regular teaching of the adult Sunday school class and evangelism/local outreach.
Devan can be reached at: devancrbc@gmail.com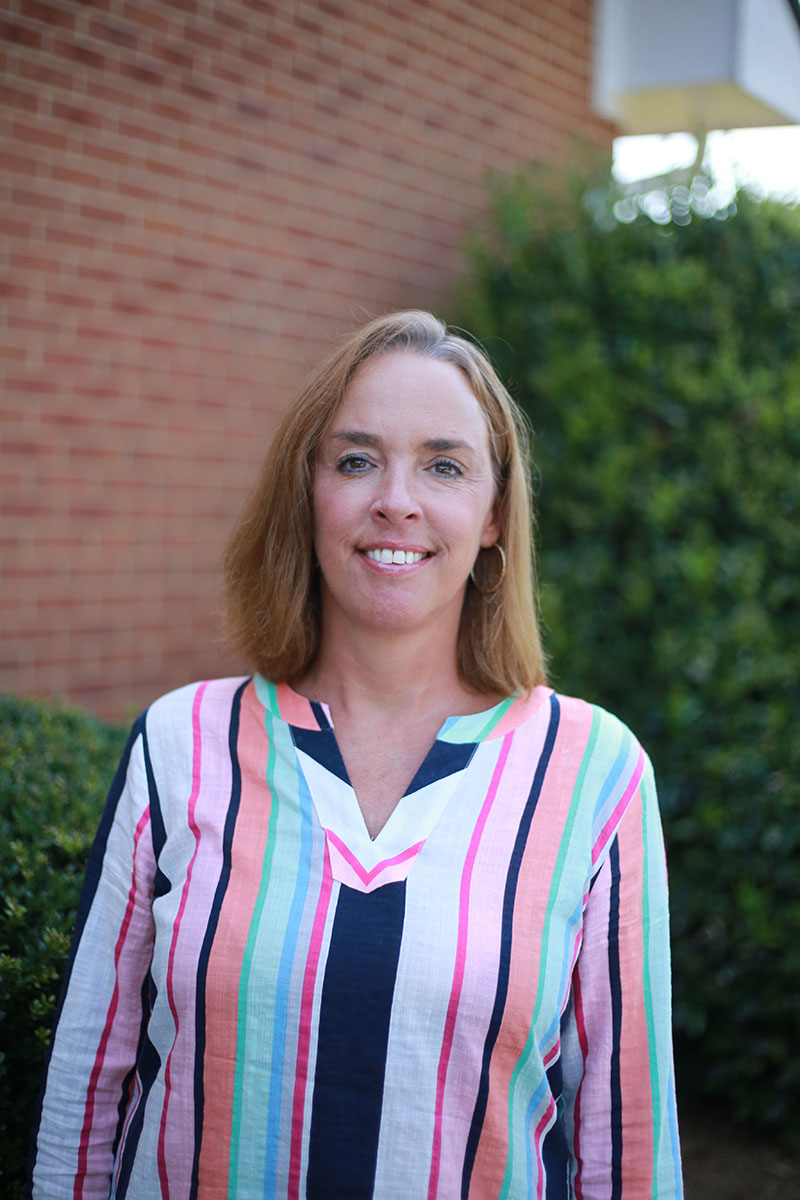 Leigh Schwartz
Leigh Schwartz is a charter member of Cleveland Road Baptist Church. She began working at Cleveland Road in 2005. She wears a variety of hats, currently working as the church treasurer, secretary, custodian, and general ministry assistant.
Leigh and her husband, Robert, enjoy UGA football and traveling. They have two grown children, their pride and joy.
Leigh can be reached at the church office on Mondays, Wednesdays, and Thursdays: between 8 AM and 12 PM.